Amazon Punishment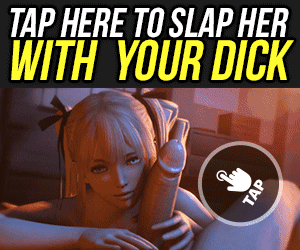 Advertise

Description: In this game you'll have to punish sexy amazon girl. Switch between modes by clicking on visible buttons. Try to catch the moment when heat button appears and click on it to unlock next level.
Similar
Back
Next
Comment on this game
Join for a free, or log in if you are already a member.
Comments
titlash

@

2018-07-22 17:56:41

A White "RED Cross Nurse" Cap would look Awesome Too!!!

titlash

@

2018-07-22 17:39:20

Please make! another GAME!-A Dark Background with a Japanese BATTLE Fl;ag from World War Two would look AWESOME! AN INjector NEEDLE would be Cool! to Make the Captured Red Cross Nurses Tits "Grow" to Imense Proportions- FOR the LASHING! PLAY- DIFFERENT ANGLES OF Course!! Hope you think that sounds cool too!!?

titlash

@

2018-07-22 17:32:08

Your SWEATY SHEENED Body andGreat HUGE TIT Proportrions are Inspiriing!!

titlash

@

2018-07-22 17:29:17

ABSOLUtely THE! BEST! GAME! Ya'LL! Have EVER! DONE!!!MY HARD! COCK!!- 10"- IS WORN! RAGGED!