Ben 10 Sex Game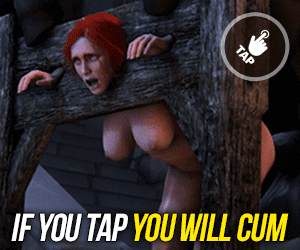 Advertise

Description: Another parody on cool famous cartoons. This time your task is to give pleasure to Gwen. Today you can control two dicks at the same time. Fuck her pussy, mouth and ass. Enjoy this hardcore cartoon animation.
Similar
Back
Next
Comment on this game
Join for a free, or log in if you are already a member.
Comments
dj boy

@

2018-03-07 09:59:28

yo game gnuiiuyf

fuckhotgirl

@

2017-11-21 17:38:38

its not working

Bin

@

2017-10-27 18:13:06

Wow Awesome

richranger

@

2016-11-11 09:03:18

who want to change pics?

Nickname

@

2015-02-15 06:14:16

wow beautiful

rama

@

2014-10-20 03:23:28

dasadsadsasd

fuckmaster

@

2014-08-07 12:52:14

i am sex machine and can fuck many girls at a time

yuosef

@

2014-08-04 00:15:50

l love sex

Satyaki

@

2014-07-29 09:59:14

i fucked my girlfriend yesterday

asdasda

@

2014-07-11 07:58:25

sda ghsahdxcbhej jsfjsjf

fredom888

@

2014-06-30 11:18:43

I'm playing it

andrew

@

2014-03-17 04:47:16

fuck u lado puti comdom

Nickname

@

2013-10-22 10:22:14

fuck u lado puti comdom