Kay Fox and Magic Sword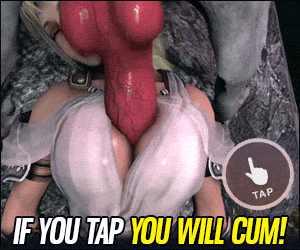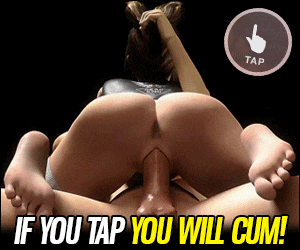 Advertise

Description: Here we have same heroine from The Legend of Krystal - the busty fox girl named Krystal. She must fight again against the different dinosaur monsters who just wants to fuck her. Play the full version of that amazing furry adventure. Use Arrow keys to move and A S D keys to attack.
Similar
Back
Next
Comment on this game
Join for a free, or log in if you are already a member.
Comments
Emmy

@

2014-03-14 07:10:34

18/F/lesbian any girls want to trade pictures with me @ emmylove1996*hotmail*com ill deff make it worth your while ;) girls only please

Kevinspear1

@

2013-03-07 13:05:03

Here are all of the cheats I know for the game: 1.stimulates - grapples last longer 2. princess - max health & armor 3. ehonda - Punches do 2x dmg, Kicks do 1/2 4.chunli - Kicks do 2x dmg, Punches do 1/2 5. baddoggie - Removes the 2 most annoying wolves 6. fishsticks - Start at Zora's hideout Rate This Answer

Kevinspear1

@

2013-03-07 13:02:58

Here are all of the cheats I know for the game: stimulates - grapples last longer princess - max health & armor ehonda - Punches do 2x dmg, Kicks do 1/2 chunli - Kicks do 2x dmg, Punches do 1/2 baddoggie - Removes the 2 most annoying wolves fishsticks - Start at Zora's hideout Rate This Answer