SlaveMaker Revised [Restart]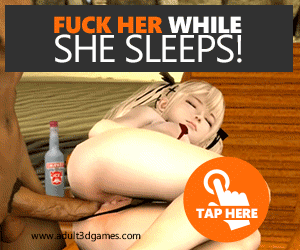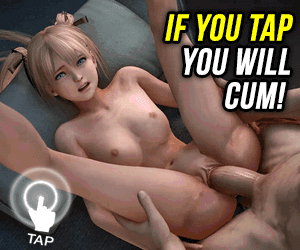 Advertise

Description: This is a fun hentai parody of the game Princess Maker. You play as a slave trainer in the kingdom of Moiya. Select one of the girls and turn her into perfect slave. You can choose from several characters like Akane, Ayane, Belldandy, Rama, Tifa, Urd, Naru, Yurika, Shampoo and Kasumi. You have to improve all her characteristics so her real owner would be satisfied. WHEN SELECTING A CHARACTER - WAIT UNTIL IT LOADS (IT'S ABOUT 10MB each to load).
Similar
Back
Next
Comment on this game
Join for a free, or log in if you are already a member.
Comments
Nickname

@

2014-08-16 09:53:50

game loads but when choosing girls nothing happens, even with first one

tuckman 3121989

@

2014-03-23 07:06:40

I love having fun I want to have sex with a girl my age I like her I want her to do the same things like I do