Syri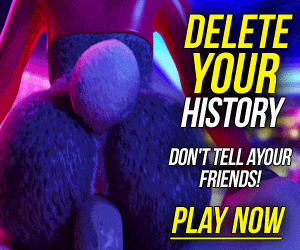 Advertise

Description:
Animation 2 from Silestaur is also based on the text-based RPG called Trials in Tainted Space. This time you can pick Steele gender (male, female or trans) and Syri will fuck your pick straight in the ass with her huge furry dick.
Trials in Tainted Space
Similar
Back
Next
Comment on this game
Join for a free, or log in if you are already a member.